Welcome to the Office of
Shakopee Dental
Cosmetic Dentistry
Matthew G. Jelinek, DDS
Luis E. Silva, DDS
Welcome to Shakopee Dental! At our dental office in Shakopee, Minnesota, we are pleased to offer the gentle, high-quality, dental services of two experienced dentists, Dr. Matthew Jelinek and Dr. Eduardo Silva. We provide comprehensive dental care, including cosmetic, restorative, and preventive dental treatments so whether you are in need of a routine dental check-up and cleaning, restorative dental treatments, such as root canal therapy, crowns, bridges, dentures, or fillings, orthodontic treatment, such as Invisalign®, or a cosmetic dental treatment, such as teeth whitening, we are dedicated to addressing all of your dental concerns and goals. We also offer BOTOX® and JUVÉDERM® cosmetic treatments to help you achieve your desired look.
Your comfort and health are our top priorities at Shakopee Dental and to ensure that your dental experience is exceptional, we utilize the latest state-of-the-art dental technology, including Waterlase® dental lasers and iTero® technology. Our dental team is caring, friendly, and knowledgeable, and we have both English and Spanish speaking doctors and staff members. Since 2009, Dr. Jelinek and Dr. Silva have proudly served Shakopee and the surrounding communities of Savage, Prior Lake, Jordan, Burnsville, New Prague, and Belle Plaine, Minnesota with excellent dental care. We welcome you to contact us to learn more about everything that Shakopee Dental can provide to our patients and to schedule you for a visit with our skilled dentists.
We look forward to caring for your smile!
"I am very impressed with Shakopee Dental! Dr. Jelinek was outstanding! Friendly, funny, polite, professional and very knowledgeable! He and his assistant made sitting in that dental chair just a little more enjoyable! The staff is very friendly and helpful! A pleasant greeting with a smile! If you are looking for a great office for your dental needs, look no further! Shakopee Dental is second to none! Thank you again for a very pleasant experience!"
B.W.
We are proud to offer excellent dental care at an affordable price. If you have any
questions or concerns about insurance and financing
options, please contact our office.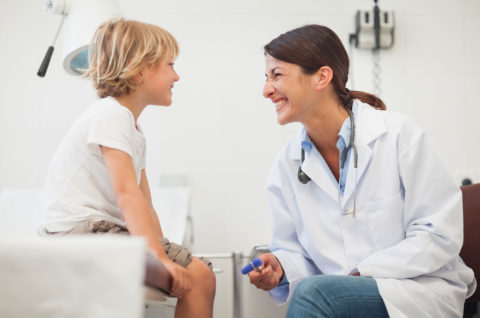 We are excited that you have chosen Shakopee Dental for your dental care. Your comfort and convenience are our priority, and we strive to make every visit to our office a positive experience
Proudly Serving the
Southwest Metro Area Since 2009